For some reason, I am like, freakish-ly addicted to wanting outerwear apparel. I don't know exactly what it is about jackets and ski pants..but I want them ALL and in EVERY colour possible!!! I find that even though I am on this "diet" I still spend mindless amount of hours on the interweb searching for that perfect jacket.
Living in Fort Simpson [where it's cold 6 months of the year] calls for you to own very warm clothing. And like any NORMAL girl, I like to have options.
Fort Simpson TODAY!! I think it's only -10 but STILL..that wind is especially gusty.
Looking out the window only witness this wretched weather made me want to buy a new jacket... and perhaps a new pair of ski pants..OBVIOUSLY I didn't. But if I had, this may have been what I would have bought:
TFN - Kizamm Jacket
This jacket reminds me of Jamaica which reminds me of hot, hot, heat.. as in weather [not to be confused with the darling canadian indie rock band of the same name] therefore I'm absolutely sure I'd be nice and toasty while wearing it. Don't worry, that totally makes sense.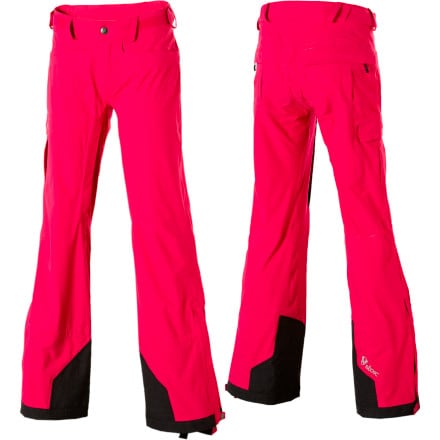 Stoic - Bombshell ski pants
Pink is the new black. I love the vibrant pink colour of these pants! They're perfectly girly...and I wannnntttt themmm...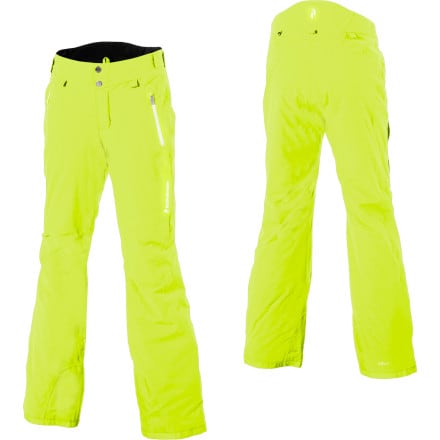 Peak Performance - Sundance Pant
Oh SNAP these pants are awesome!! I have a similar pair [in colour] by firefly. They were a lot cheaper, however these ones look as though the overall fit would have been more flattering than my existing ones. Perhaps a purchase is in order at the end of this diet.
Lole - Styria Parka

Super cute! This would be great for those days where ski-pants aren't a necessity. It's cute, girly fun!
Anyhow, IF I were able to buy clothing..these would be in my shopping cart. But for now, they'll just have to be content with being on my ever-expanding wishlist.
Le sigh..