Two of my really good friends inspired me to to write today's blog. [Holla Lex & Alicia!]
So, as you guys must know by now, I LOVE to shop and want A LOT of things. Especially in the form of apparel. But my wants also overlap in many other areas as well. So I've decided to compile a picture blog of everything I want at this point in my life. I know, exciting huh? Bear with me while I go through withdrawals. These are in no particular order and feel free to buy any one of these for me if you wish ;]
I loovee the look of bangs, I just hate the 6 month commitment! The ones on the far right are what I strive for whenever I cut my own bangs. I rarely get the same result, so having an option like the ones above, is very tempting for me and those not wanting the maintenance and commitment. Apparently, with this brand, you need two of them to make it look as full as Jessica Simpson's. I KNOWWW Riightt?!
I absolutely ADORE this table from WestElm and the trio of lights above it. Please come to Western Canada; West Elm!!

Isn't this dress super cute? I love anything with sparkle and shine. I like the bustier style of it paired with the slight sweetheart neckline. Beautiful! My only critique is, I wish it came in more colours than black. Perhaps a blush colour of some sort. We need colour in our lives!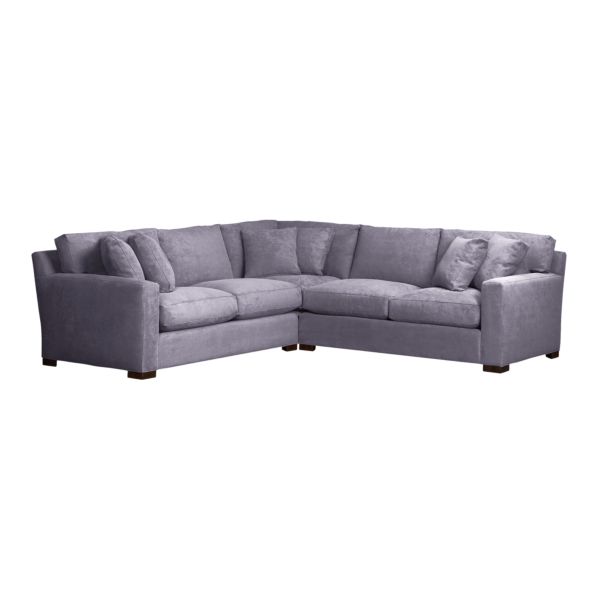 Ohmigod - Dream couch at the moment. I want [need] a couch soo BADLY!! It's only $4000.00 USD that's do-able right? Presently we're using a not-so comfortable loveseat. The cushions are deflating and becoming incredibly uncomfortable. My birthday is in April. Do it. Buy the couch. [for me]

My friend has this, and it's fantastic. The boyfriend thinks it's too shiny and looks like it's from the eighties. He even went as far as saying it was "tacky". Say whaaaaaa??? It's amazing and I am diggin the grain of the wood.

Summer Lovin' - I love this hat! I've wanted it for like 2 years. I don't know why I havent bought it yet as it's only like $45. It would be perfection for summer. Casual elegance is delicious.

I want to learn how to make my own soap. I even went as far as watching multiple videos on YouTube in an attempt to learn. LYE is SCARY. I can just imagine myself accidentally dumping it all over my legs or something horrific like that...So I pretty much scared myself out of it. Wouldn't it be wonderful to be able to do that though??

Holy gorgeous shoes Batman! How would Rachael Zoe say it? "OMG I die, I die" "These shoes, I Die, I Die" That's exactly how I feel about them also. They're nothing short of AMAZING. Damn you JLo, damn you.
I have been looking for a snake-embossed handbag for so long. This one in particular is a cross-body, which I love!

Obviously.
SoOoo... yeeaaahh...that is..well..um, what it is I guess. A list of what I love right now at this moment. [9:29pm]
P.S. No products of any kind were purchased before, during or after this post.
Come back soon for more nonsense..